Warehousing
Gilbert De Clercq has more than 80,000 m² of logistics storage space. Using a multi-customer setup, we are able to store various products. Thus we have Vlarem class-1 licensed warehouses for the storage of chemical and hazardous goods in addition to our packaging, food and pharma certified warehouses. All our logistics sites are equipped with the most modern and sustainable BREEAM-compliant technologies. They have at least 10 meters clear height, indoor as well as outdoor storage, are equipped with ESFR sprinklers, LED lighting, green energy,…
As a logistics service provider, in addition to inbound, outbound and picking activities, we also provide value-added services such as repacking, labelling, redrumming, cross-docking, empty packaging return handling, etc. These operations are performed or managed by our in-house staff. With the help of our WMS system and associated RF technology, we are able to monitor our customers' stock situation in real time. We offer all-in logistics services, from production to the end customer.
We are able to license our warehouses as customs bonded warehouses and handle your customs formalities.
Gilbert De Clercq is at your service for the development of new projects and warehouses that fully meet your specific needs.
Your goal becomes our destination
Gilbert De Clercq – Senec
Dial'ničná cesta 5
903 01 Senec – Slovakia
Facilities
5,000 m² storage capacity
Conditioned storage
ESFR sprinkler system
Conventional goods
Cross-dock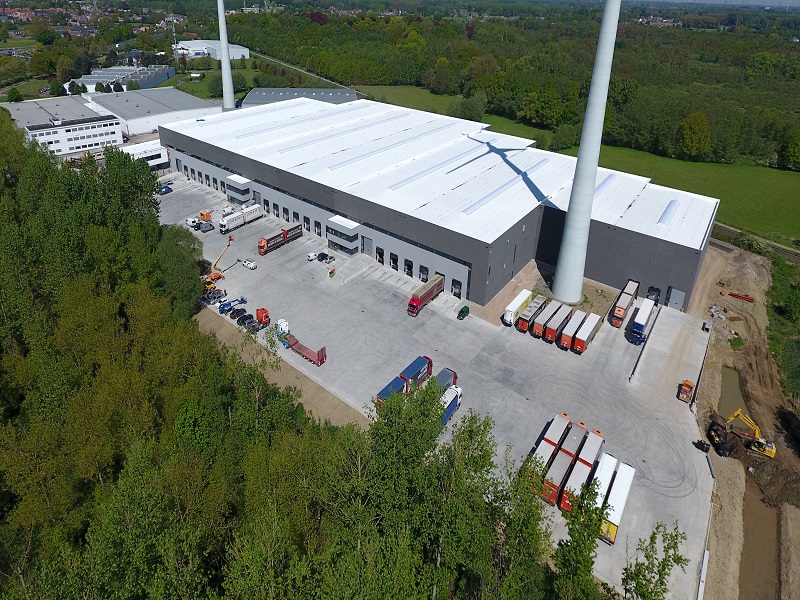 Gilbert De Clercq – Pullaar logistics
Havennumber 302
Rijksweg 7a
2870 Puurs – Belgium
Facilities
26,500 m² storage capacity
Conditioned warehouse
ESFR sprinkler system (FM global approved)
Picking zone mezzanine
Conventional goods
BREEAM certified
Outdoor and indoor storage
Gilbert De Clercq – Schoonmansveld
Havennummer 551
Schoonmansveld 28
2870 Puurs – Belgium
Facilities
15,000 m² storage capacity
Conditioned warehouse
ESFR sprinkler system
Custom warehouse
Conventional goods
Dangerous goods (VLAREM Class I)
Outdoor and indoor storage
Gilbert De Clercq – Eigenlopark
Eigenlostraat 21 B2
9100 Sint-Niklaas – Belgium
Facilities
6,500 m² storage capacity
Conditioned warehouse
ESFR sprinkler system
Picking zone on mezzanine
Conventional goods
Gilbert De Clercq – Kapelanielaan
Industriezone TTS – Zone A (near E17)
Kapelanielaan 8
9140 Temse – Belgium
Facilities
12,500 m² storage capacity
Conditioned warehouse (bulk/racks)
Conventional goods
Dangerous goods (VLAREM Class I)
Customs warehouse
Gilbert De Clercq – Schoenstraat
Industriezone TTS – Zone D (near E17)
Schoenstraat 6-14
9140 Temse – Belgium
Facilities
12,500 m² storage capacity
Conditioned warehouse
Conventional goods